Freebies
A downloadable game for Windows and macOS
Free stuff from Pixeljam.
Please check out the PIXELJAM COMPLETE Megabundle: 14 years and 8+ gigs of creative output from us. 20+ games & soundtracks, art, prototypes, alphas, comics, music + more: pixeljam.itch.io/pixeljam-complete
This week's (Oct 21) free game is CAPTAIN COMMANDER.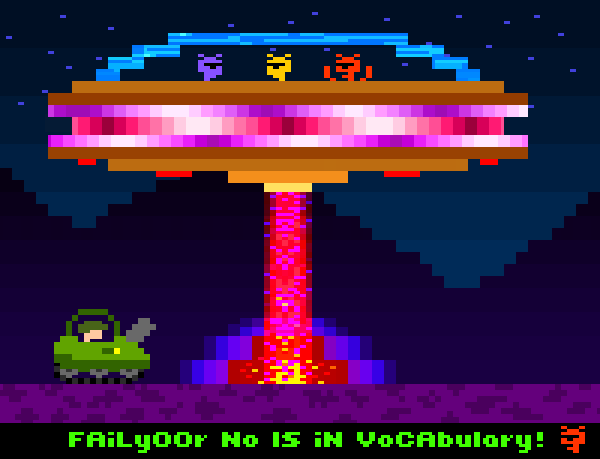 Last week's (Oct 14) free game was CORPORATE CLIMBER.