Freebies
A downloadable game for Windows and macOS
Free stuff from Pixeljam.
Please check out the PIXELJAM COMPLETE Megabundle: 14 years and 8+ gigs of creative output from us. 20+ games & soundtracks, art, prototypes, alphas, comics, music + more: pixeljam.itch.io/pixeljam-complete
MOUNTAIN MANIAC: Destroy a sleepy mountain village with an oversized hammer and PURE RAGE, for no reason at all.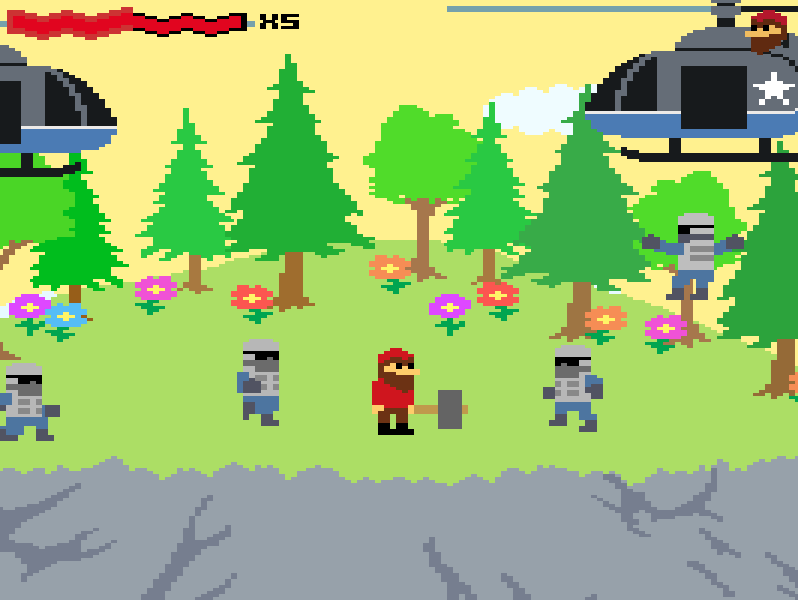 MOUNTAIN MANIAC XMAS: Our favorite psychopath has it in for Santa this year.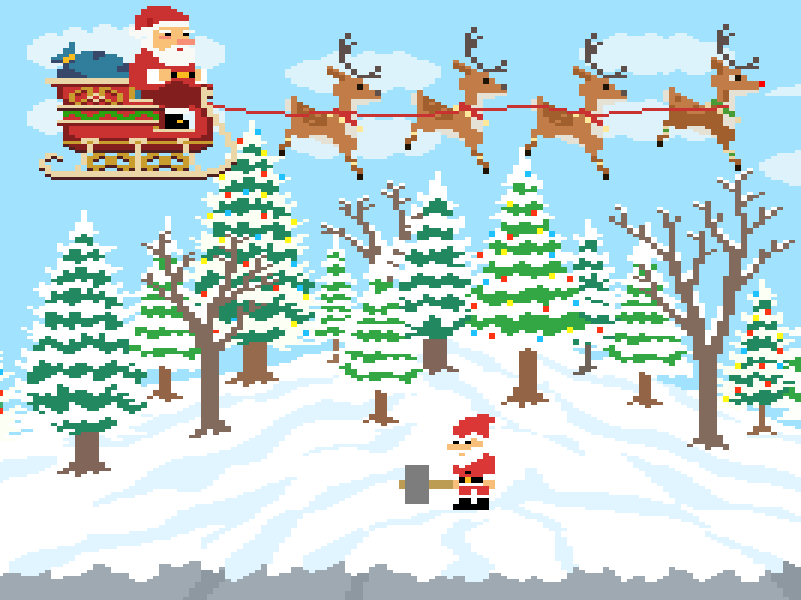 PIZZA CITY: Deliver pizza to a hungry city in an open-world driving adventure.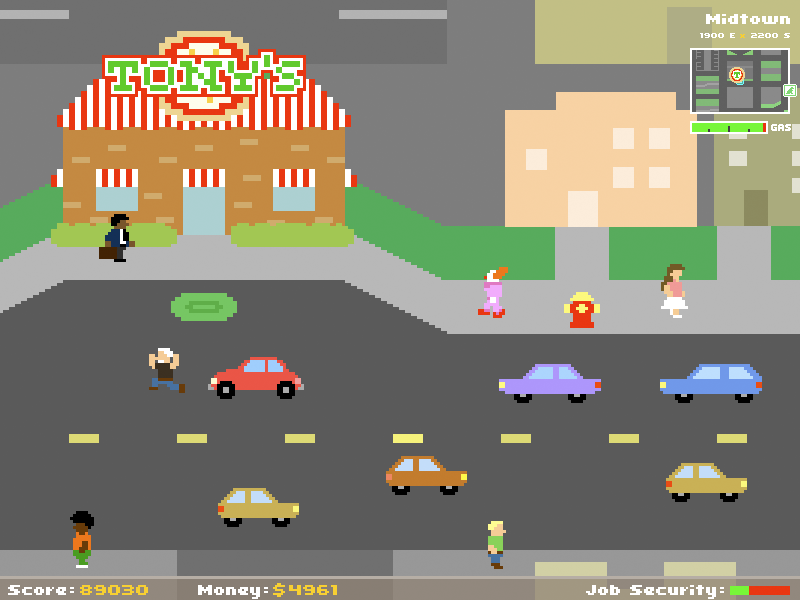 SAUSAGE FACTORY: Make lovely sausages to the beat, and don't worry about what goes in them...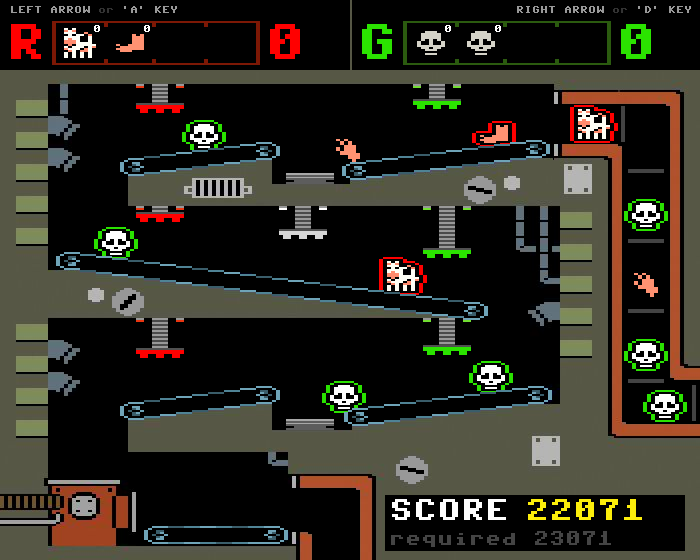 CAPTAIN COMMANDER: A 2600-styled run n' gunner about a marooned space soldier and a faulty speech translator.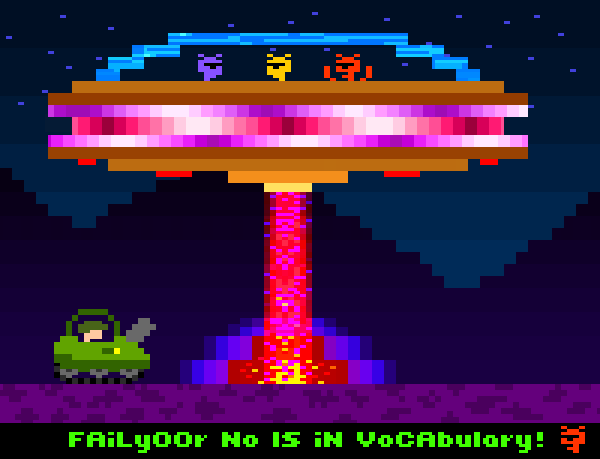 CORPORATE CLIMBER: A vertical platformer about making your way up in the world.