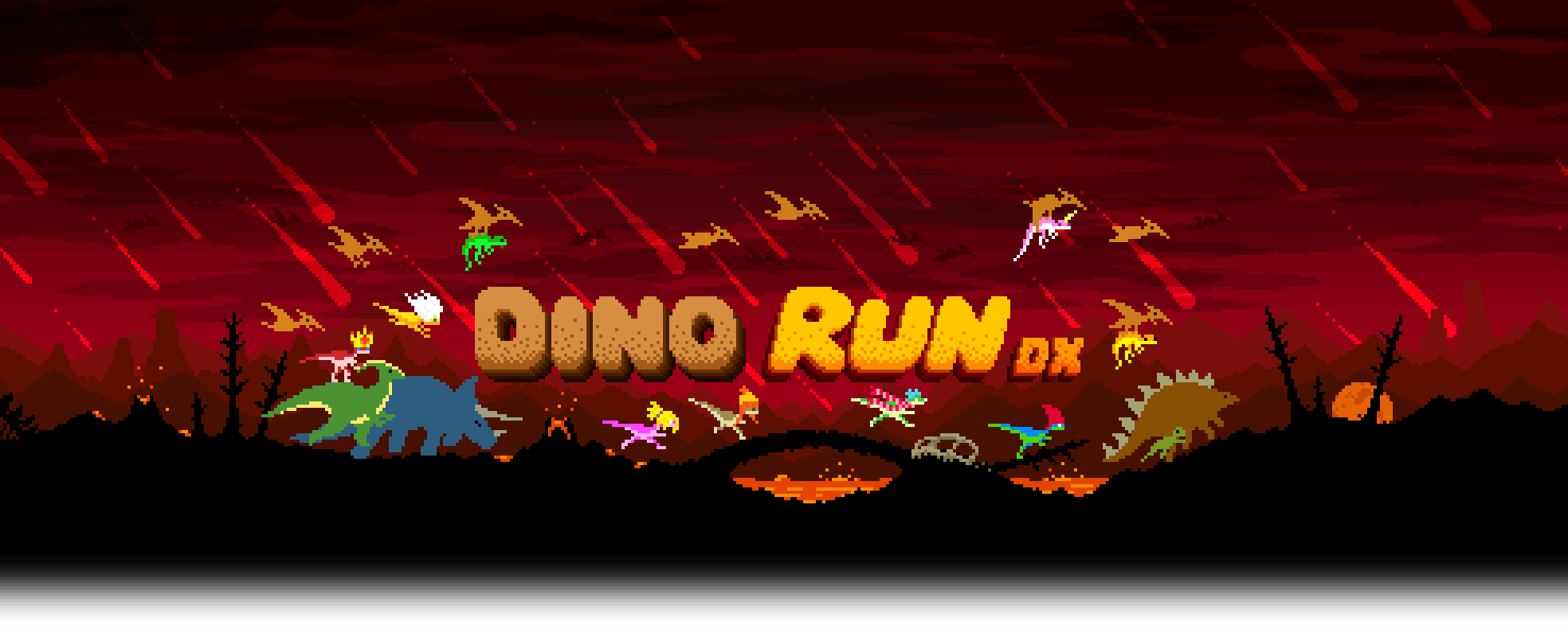 Dino Run DX
Dino Run DX Launches On Itch.io As Pay-What-You-Want For A Week
---
Hello All!
We're happy to finally have Dino Run DX on Itch.io, and in celebration of our current Dino Run 2 Kickstarter, we've made the game pay-what-you-want for a week. If you've ever been on the fence about checking it out, now would be a good time to do it!
Also if you want to help boost our signal about the sale, please RT this:
https://twitter.com/pixeljamgames/status/963812575917019141
Thanks, and happy Valentine's Day!
-Miles @ Pixeljam