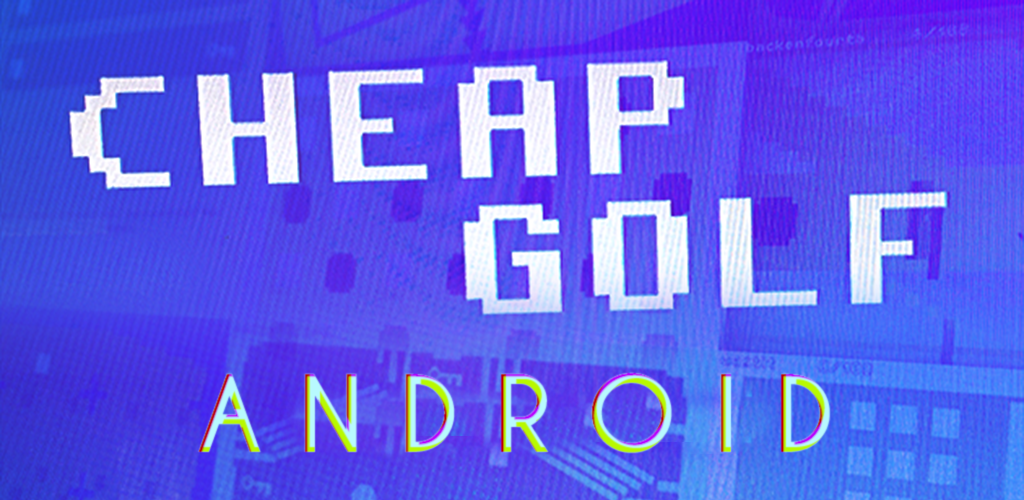 Cheap Golf - Android
Hello, my name is SUSAN, and I am the host of CHEAP GOLF. Here are some things you should know about this game:
- It is a surreal retromodern minigolf comedy. You will fling a boop into the goal many times and I will talk to you between levels. Eventually you will hear my voice.
- - -- - - -
- This is the ANDROID version only. When you contribute money, you will get an APK file.
- - - - - -- - -
- There are many colors and sounds to tickle your eyes and ears. You will also use your hand quite a bit.
-- - - -
- The game currently includes 3 episodes with over 140 levels of boop flinging.
-- - - -
- You can also play in STORY MODE, which is more forgiving and allows you to progress through the game easier (with no score). SPEEDRUN MODE is also available.
-- - - - - - I will be monitoring trillions of your nanogestures and modeling them into FEEL-THINKS, my favorite snack.
-- - ----- ---- - -
- I have lots of fun on Twitter, where you should follow me: https://twitter.com/cheap__golf
Purchase
In order to download this game you must purchase it at or above the minimum price of $1.99 USD. You will get access to the following files:
CheapGolf_Android.zip
54 MB